With our technology you can lower carbon and reduce running costs through being smart about how buildings operate, prevent issues before they arise, manage the environment and demonstrate that your building is healthy and safe for users.
This is possible through a suite of Cloud Apps.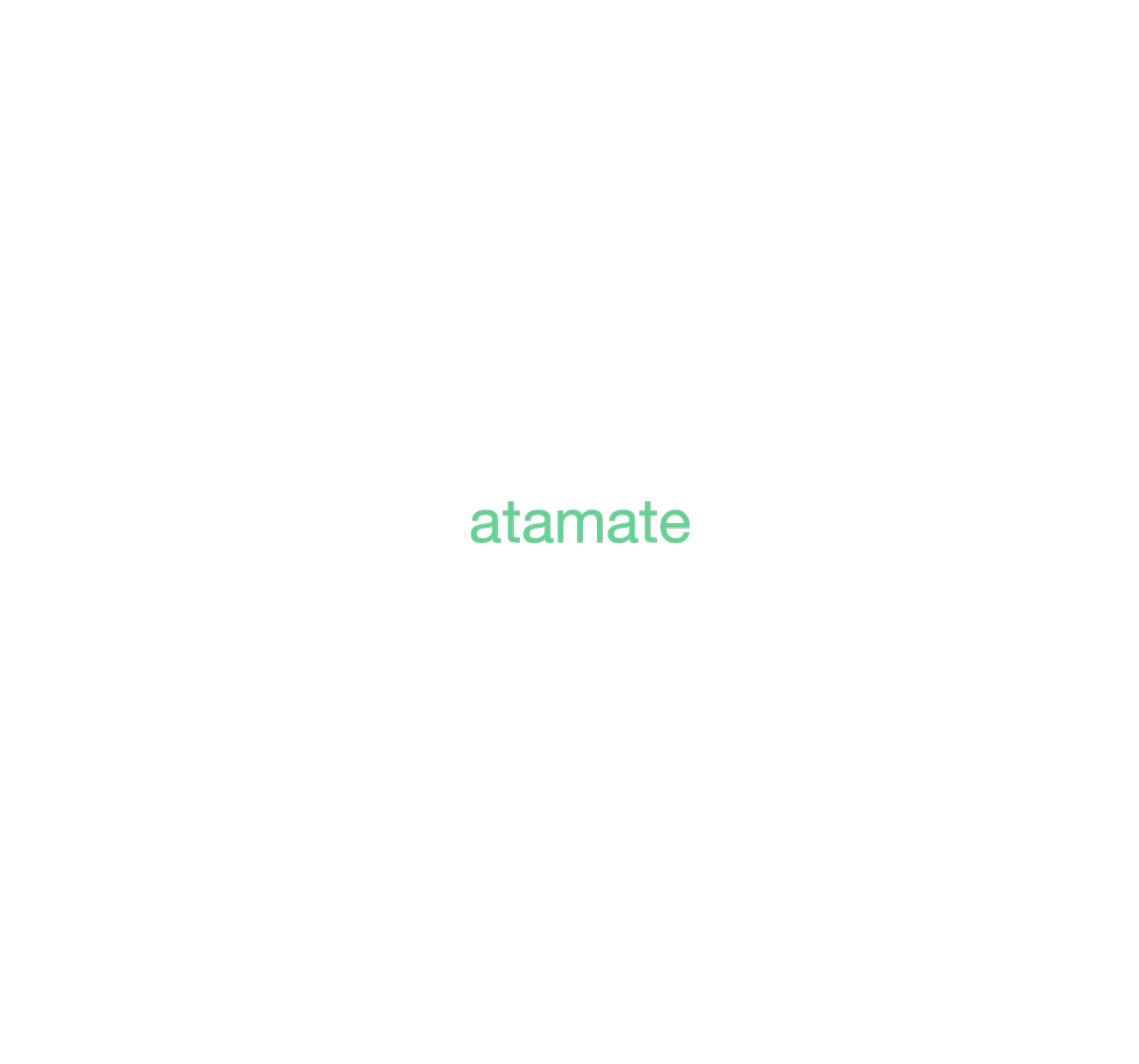 Our Cloud Apps use data collected from the devices and Control Apps (read more here) to give you a complete picture of your building through the data being surfaced.
Our software analyses the data to provide valuable insights and highlight where improvements can be made.
From this you can put strategies and plans in place to improve the performance of your building.
Your priorities might be to lower carbon consumption, or to reduce running costs through cheaper energy bills and earlier detection of maintenance issues - either way you will more comfortable environments for building users.
All of the data can be viewed on the easy to use dashboard and system, from which you can export reports and a wealth of management information to review offline. The dashboards pull together data from multiple sources giving you a 'single pane of glass'.
You can access your Cloud Apps from anywhere at any time, using your secure and encrypted logins.
Analysis is central to the power of the atBOS system and will guide you in transforming performance.
It processes historical data from a building or number of buildings to provide insights into their performance, bringing everything to one place. Through the atBOS holistic approach to control and data you can better spot trends, opportunities and risks.
A full suite of charts and reports can be created and used to review progress, plot improvement strategies, evidence emerging risks and demonstrate regulatory compliance.
Alerts use powerful algorithms to detect failures in building systems in real time.
It uncovers if there has been a power failure, lamp failures or a filter need changing for example. This helps improve the performance of your building and lower running costs through early detection of issues which can often be resolved before they become a bigger problem or an emergency.
It helps to protect building stock with an early warning of issues, such as elevated humidity.

Message Me allows you to choose when to take Alerts functionality to the next level. It can notify your team of issues raised from atBOS Alerts. We have the capability to use API to communicate direct with other third parties on your behalf further enhancing the power of Message Me.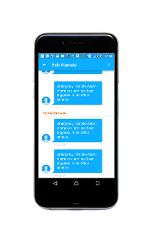 Responses provides a flexible tool so you can add bespoke automation to any device or data source in your building. This means you can proactively manage responses to make your building perform better. It's easy to do and is built for non-programmers to be able to develop and create.
The possibilities are endless and using this functionality means you can be confident that your carbon emissions will be lowered and your running costs reduced. It's the equivalent of creating a macro for your building, giving you the power and control.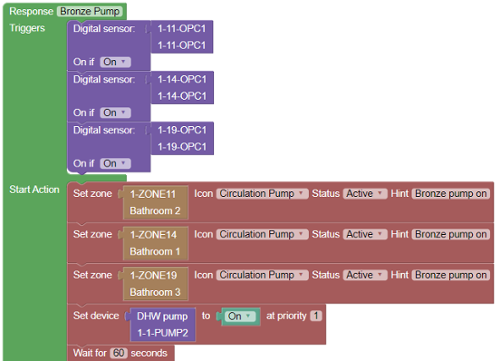 Speak with the Atamate team today to start your atBOS journey of lowering carbon, reducing running costs, and creating healthier, safe and comfortable environments