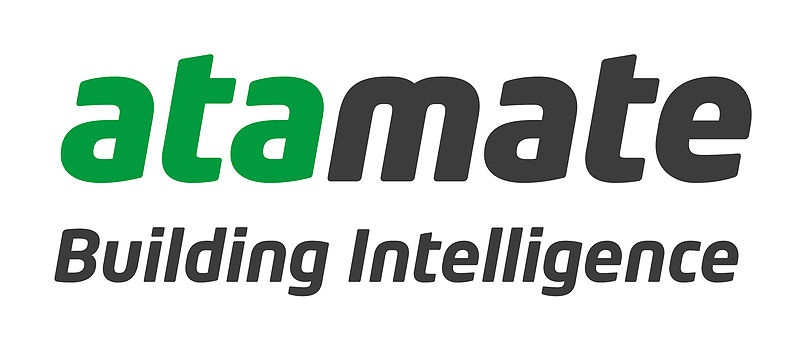 Welcome to our new look Atamate website. We all hope that you find it interesting and engaging, and full of useful information about who we are and what we do.
Smart building software is a fast moving marketplace, and as such, we found that our previous site was not giving visitors the information about our platform and its benefits that they wanted to see. The new site is a cleaner, more easily navigated experience, and you should be able to find relevant content for you in a much more simple way.
We have also added some great new videos which help to illustrate some of our automation features. Intelligent building systems such as Atamate should be as unobtrusive as possible, with the software working in the background to make the building as efficient, effective and comfortable as possible. The only issue with this is that there is often little to see - hence our videos which we hope will illustrate the benefits more than still images.
If you have any feedback about the site - good or bad! - we'd love to hear it. Please drop us an email on info@atamate.com and we will try improve the site to better suit our visitors' needs.
Enjoy your browsing and do get in touch - we love to hear from you!