What is a smart building?
There are many definitions of a smart home, but the one that we like to use is the simplest.
A smart home is one where electronic devices and appliances are connected through a central point so they can talk to each other.
What this means is that these systems provide occupants with better control over the way a building works. Better control means more efficient buildings.
Here's an analogy we like to use;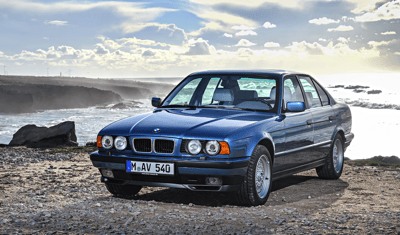 When the motor racing industry first put computers in cars in the 80's they were concerned with improving speed. They were controlling fuel efficiency, reliability and performance. Then car industry as a whole started putting these systems first into their high end vehicles, the into all cars. Once a computer was installed in a car, it was simple to add other features, adjustable suspension, anti lock brakes, mobile phone integration, traction control etc. Now of course, we are looking at fully autonomous vehicles with the computer taking over completely from the driver.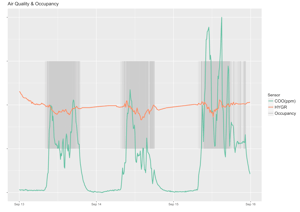 Smart homes systems are the same - they start with improving efficiency of a building (heating, ventilation & hot water), then give the option to add other smart features, lighting, audio, entry systems and even swimming pool control.
Computers controlling cars is now ubiquitous, so it will be with computers running our homes.