What is energy modelling?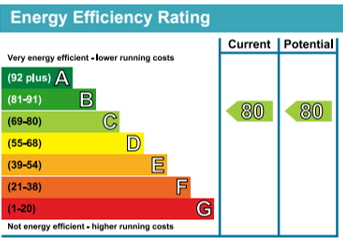 Energy modelling is the computer modelling of buildings to understand the the energy gains and losses over a period of time. There are numerous different modelling packages that can be used and these are often specialising in solving particular issues such as, modelling heating loss in very low energy buildings or understanding overheating in a glass office block.
However, the energy modelling we come across the most is SAP and SBEM. These models are used to prove compliance with UK Building Regulations: Part L Conservation of Fuel and Power. Part L is divided into 4 parts: L1A - new dwellings, L1B - existing dwellings (ie extensions and conversions) and L2A and L2B new and existing non residential buildings. In this blog I will focus on SAP.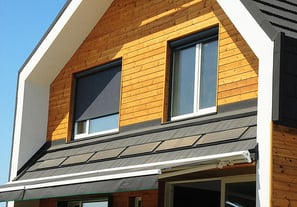 SAP ratings
SAP is obligatory for new builds (L1A) ubt is not always necessary for for extensions and refurbishments (L1B) depending on the project, there may be other ways of complying. It is needed for barn conversions, and other commercial to domestic conversions and extensions with more than 25% glazing to floor area.
A SAP Rating is a way of comparing energy performance of different homes – it results in a figure between 1 and 100+ (100 representing zero energy cost and anything over means you are exporting energy). The higher the SAP rating, the lower the fuel costs and the lower the associated emissions of carbon dioxide (CO2).
SAP models
A SAP model is calculated by comparing the CO2 levels of the designed building - called the Dwelling Emission Rate (DER) with a notional building the same size and shape which is called the Target Emission Rate (TER), as long as the DER is lower than the TER the building will comply with building regulations.
Since 2014, homes have been assessed on their energy demand based in kiloWatt hours per m2 per year. This is calculated in a similar manner to the CO2 but instead of DER and TER we have the Dwelling Fabric Energy Efficiency DFEE and the Target Fabric Energy Efficiency TFEE.
The SAP model takes into account the proposed location and aspect of the building, fabric construction material and details such as thermal junctions and proposed heating and lighting to be used.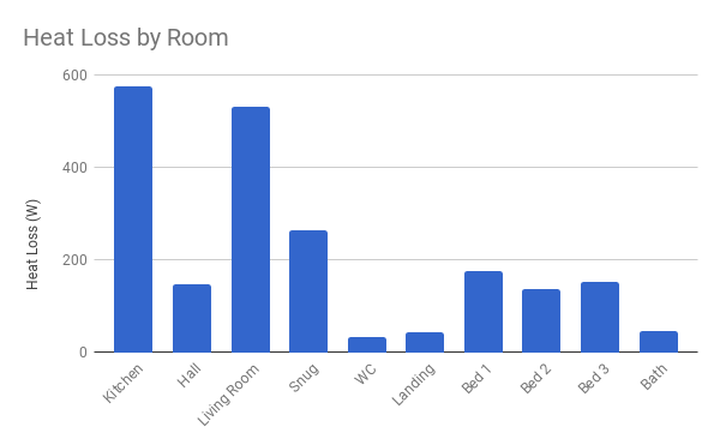 SAP calculations
A SAP calculation is essential to show compliance with the building regulation and it can also be used to help understand the heat loss in each room of the building. This can be very informative as people are often very surprised just how little energy a modern building needs, particularly if you think of it terms on the number of the old incandescent 50 or 100W light bulbs. This information can then be used to correctly specify the heat emitters in each room of the property.
Having the energy assessor involved early in the project and good coordination with the rest of the design team; architect and engineers SAP calculation can help to create a more efficient and comfortable home.

When you have got your SAP figures, these then inform your choices as to what heating, ventilation and hot water systems are appropriate for your home.
Next steps
Please get in touch to access our free consultancy offer. We will go through your plans, regulatory requirements, potential options for mechanical systems and what to do next.
Or ask us a question using the form below.