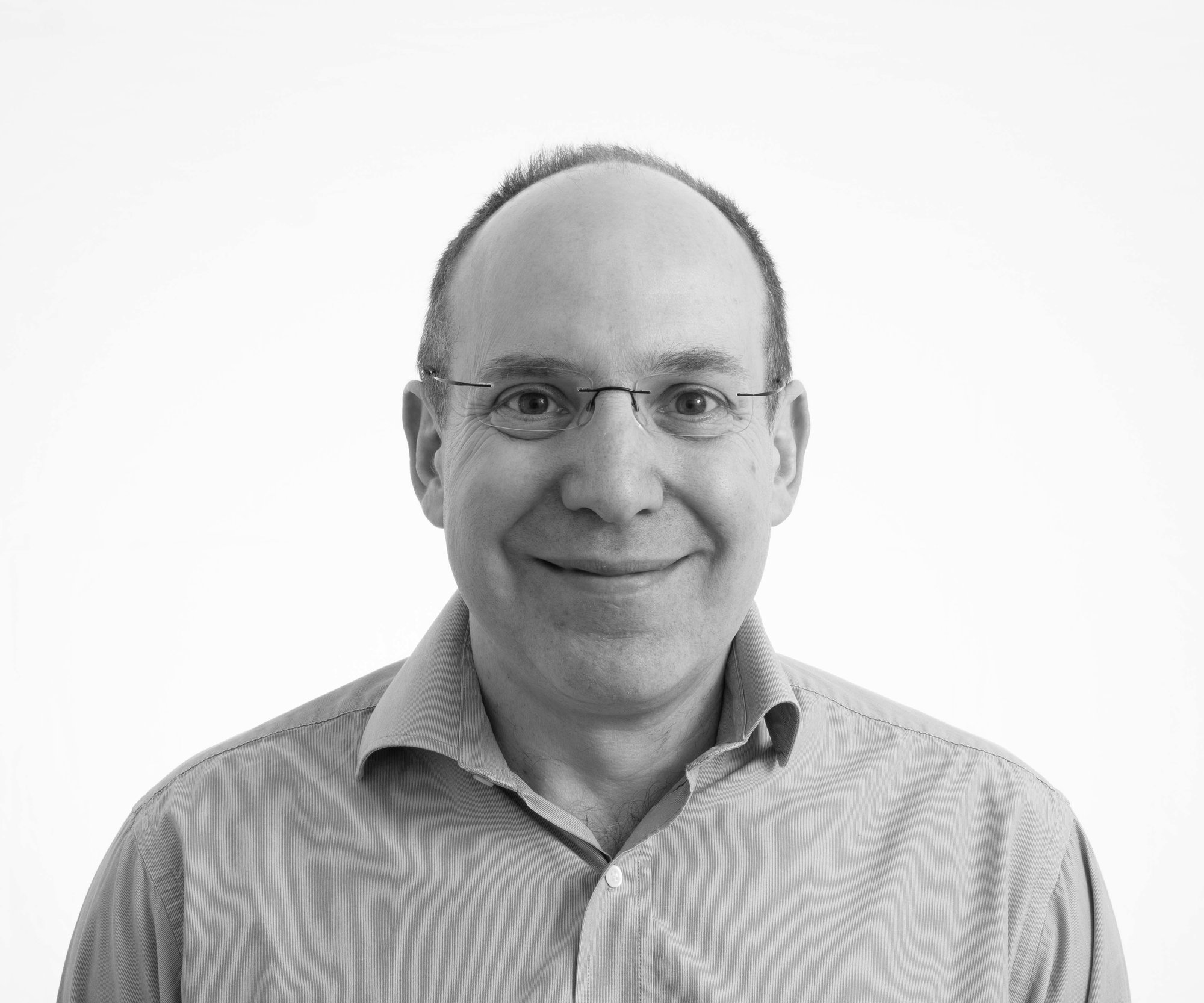 Joe Miles
FOUNDER
"I have built businesses that develop, build, sell and rent homes, offices and shops. I know this industry can do better and Atamate is my commitment to help achieve this."

Joe drives the integrated product development at Atmate. His experience of property development means he is uniquely placed to provide strategic deployment of technology which assists building operators to reach their goals as economically as possible.

"I am passionate about making buildings better. There is no barrier to making small to medium sized buildings healthier, easier to use, more comfortable and secure while also consuming less energy. Through Atamate I want to help you deliver these cheaper, better buildings."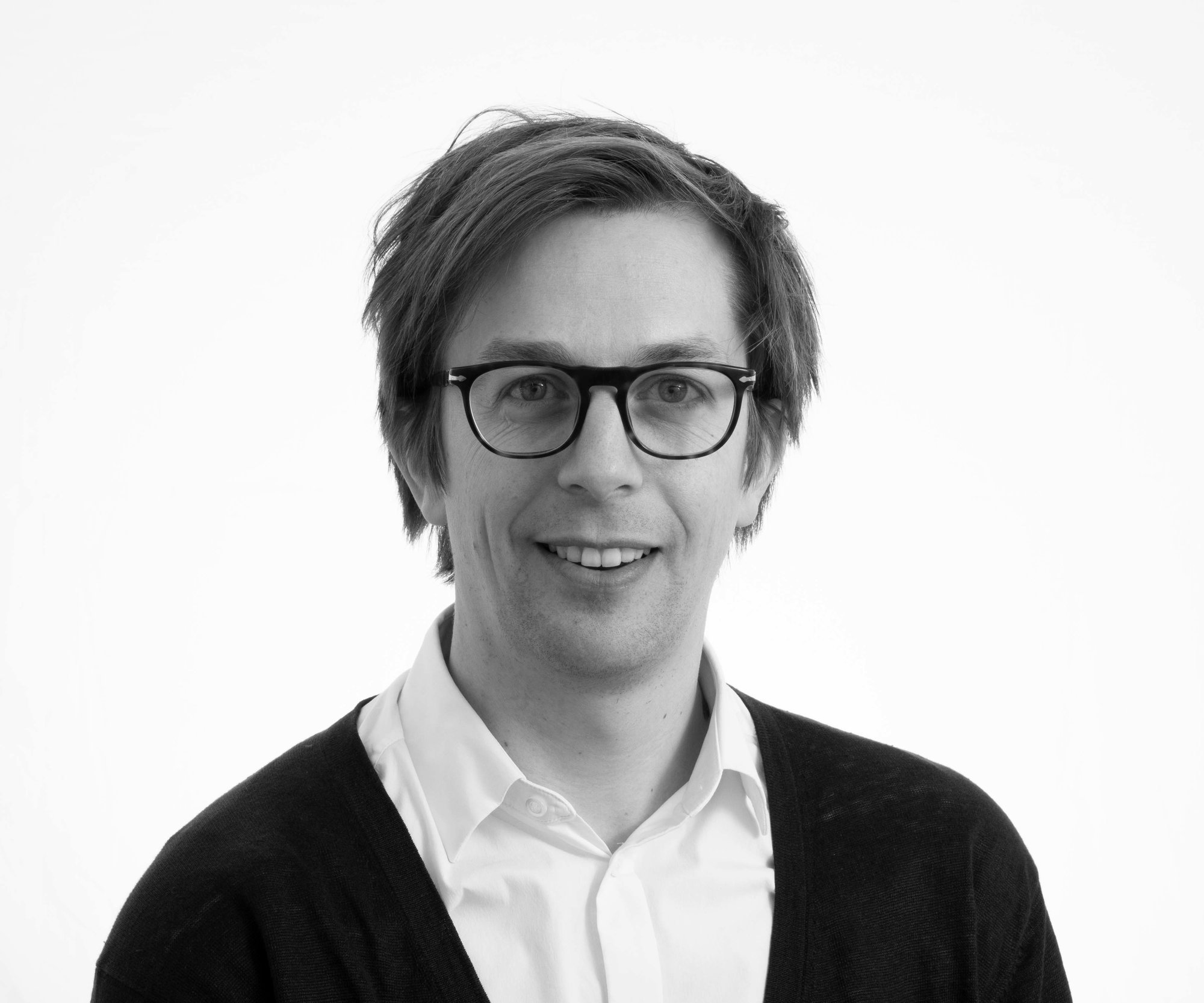 Dan Cash
DIRECTOR OF RESEARCH, DESIGN & BENEFITS REALISATION
"I design building services for low energy, high functioning buildings working across both new build and refurbishments. At Atamate I have the unique opportunity to work on a blend of proven (scale-up) and experimental (proof of concept) solutions with our clients."

Dan is our lead building services and robotics engineer. He is responsible for driving ambition, pragmatism, consistency and accuracy across our hardware and software. He and his team work with clients to tailor those solutions to their unique use case and problem statements.

"The data that atBOS generates allows me to understand more, more quickly about what is working well and what aspects of building designs could be further improved. The simplicity of our hardware and software allows those improvements to be made quickly."
Ed Hinds
CO-FOUNDER & COO
"Atamate reflects my passion and belief that we can do much better to reduce energy and thus cost and also to be better for the environment."

Ed is an expert in electronics hardware design and integration. He is a firm believer in 'neat simple solutions' and tries to design out complexity, whenever possible. He trained as an electronics engineer and spent his early career in factories building electronic products for other people. He acts as our customer and quality advocate, keeping us focussed on developing and deploying a product that manages buildings more efficiently, makes them more intuitive to use and reduces environmental impact.

"When I met Joe I realised that he was someone who could 'make a difference'. We teamed up through Atamate to 'make that difference'. Our results surpassed my expectations and have impressed members of the construction industry. We just have to share it now so everyone can benefit from our platform that is low cost, easy to design and install and works effectively to reduce energy consumption and improve comfort within building portfolios."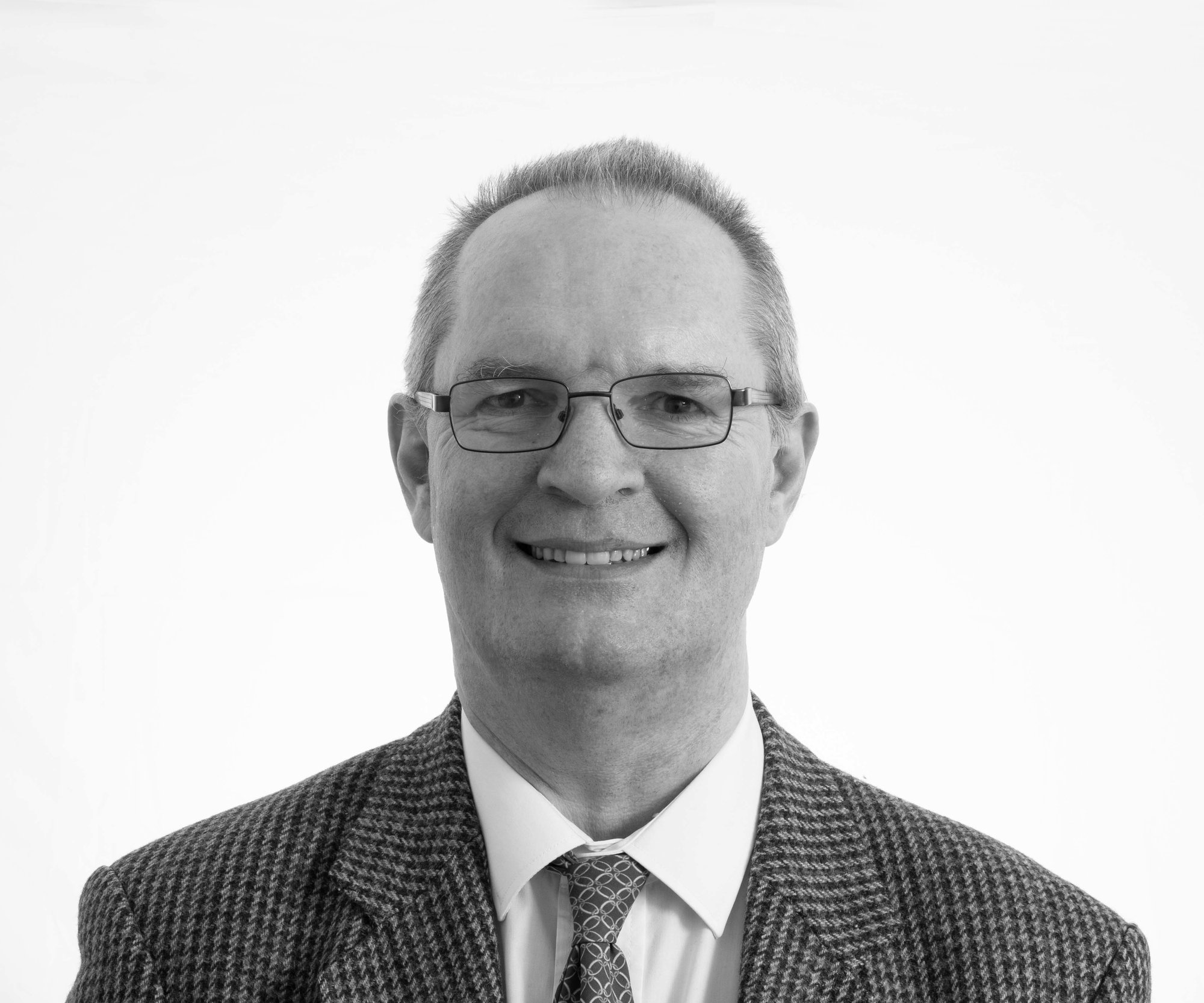 Hugh Miles
CHIEF TECHNICAL OFFICER
"Atamate represents a return to my roots in engineering, instrumentation and control systems. After many years leading software engineering projects for some of the world's best-known brands, I can't think of a better place to be at this stage of my career than leading a small team, growing together at the core of an innovative, impactful business."

Hugh brings four decades of experience in software engineering to his role as CTO of Atamate. He leads our in-house team of software engineers, manages the technical architecture, development priorities and assures the quality and security of the atBOS product.

"Atamate and atBOS are the shared dream that Joe, Ed and I have now turned in to a shared reality thanks to the focus and dedication of our teams. We have created a tightly integrated combination of hardware and software through which the real world and the atBOS software systems harmonise to bring insight and control to building operators."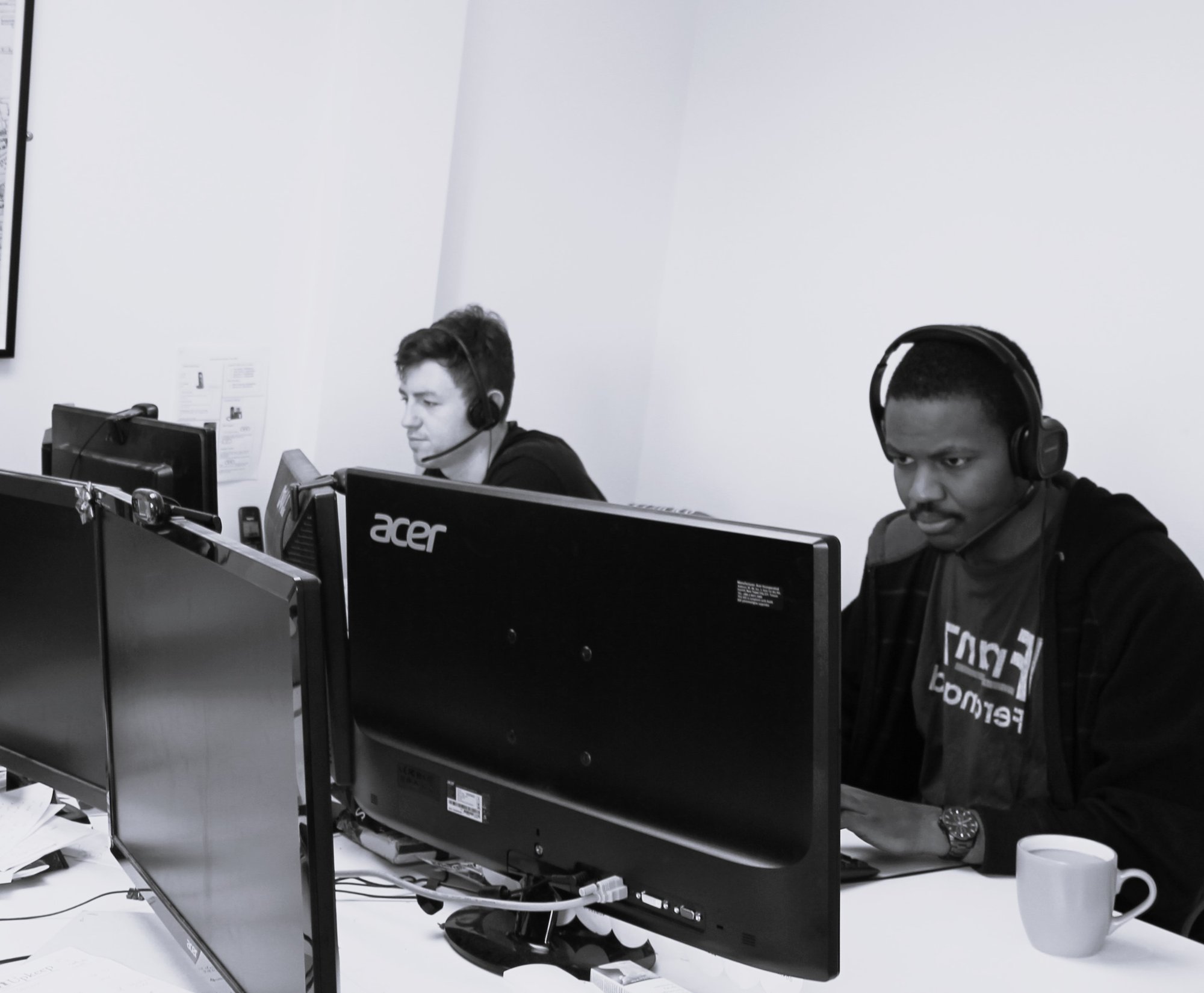 Our Software Team
"We are a team of experienced developers, complemented by home-grown graduate talent who own the planning and development of the atBOS environment.
Our breadth and depth of experience means that all development work can be undertaken in-house."

From prioritising new ideas, managing live development projects whilst maintaining the security, data integrity, user experience and interoperability of existing products there is never a dull moment for our software team.

Senior developer Ben says: "The challenge of developing a product from scratch and the opportunity to create a system that manages buildings holistically and prioritises environmental considerations is invigorating. As the company has evolved it's been truly rewarding to help shape the product and the way we do things."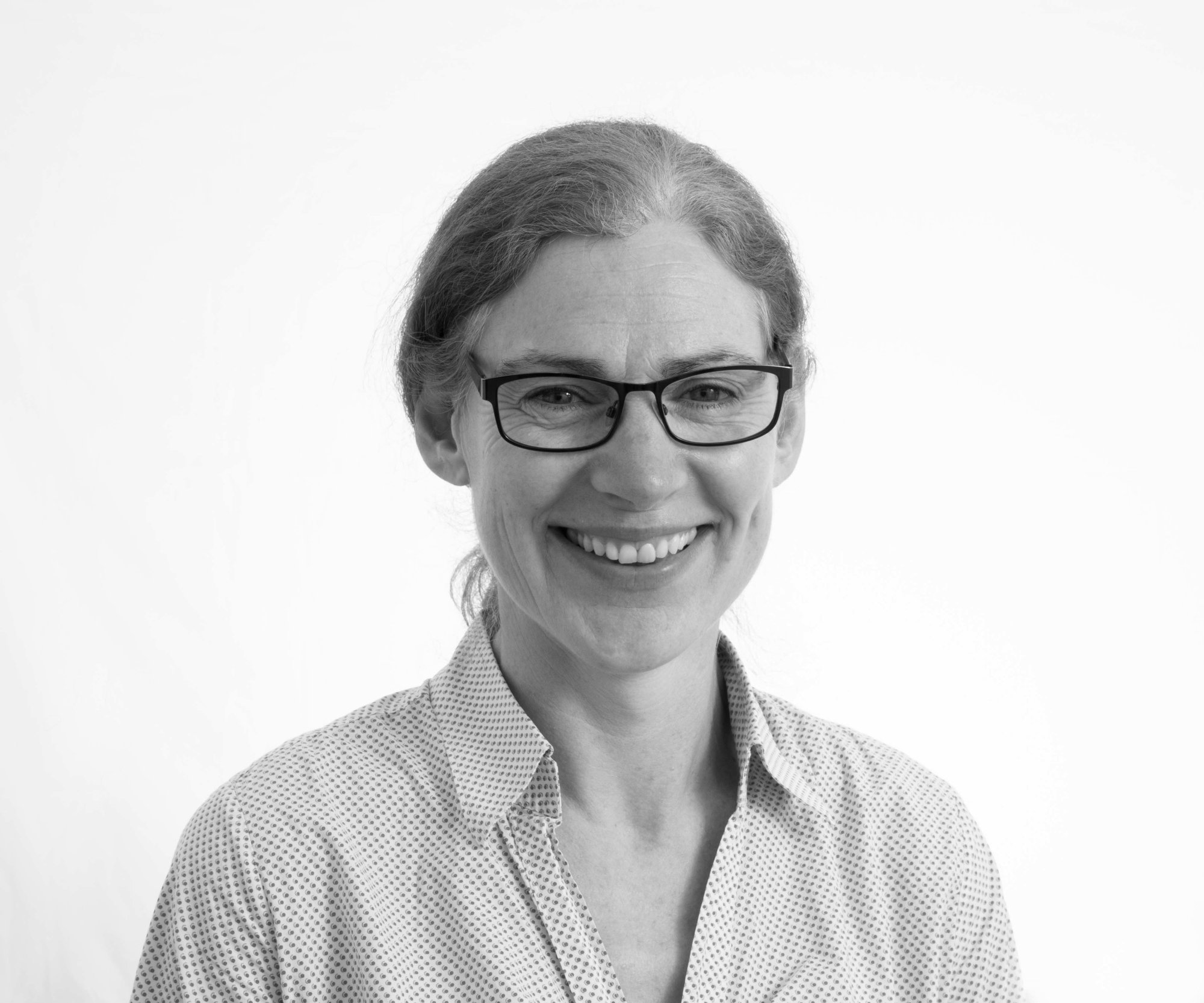 Helen Peach
GROWTH TEAM
"I have worked in construction and property for over 8 years and seen how important the places we live & work can be improved through innovation and ambition."

Helen leads the Marketing and Sales team. She is highly experienced in developing and deploying profitable communication and marketing strategies within large and SME businesses and is using this knowledge to raise awareness of Atamate and drive the atBOS product benefits into new markets.

"Working within a small close knit team towards a common goal is the reason I come to work. When that goal is to reduce carbon emissions and improve our built environment, that makes it even better. Making a difference as part of the Atamate team is a daily pleasure."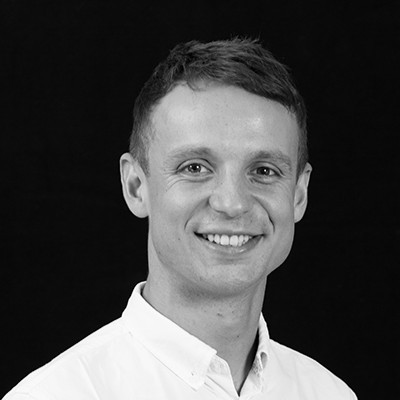 Josh Shimmin
RESIDENTIAL LEAD
"I lead Atamate's residential consulting team. I have extensive experience in the development of low energy buildings for both new build and as refurbishments. I hold an MSc in Sustainability and Adaptation in the Built Environment and now regularly teach on related subjects, and have undertaken a low energy refurbishment of my own home to put my learning into practice."

In his position as Atamate's building consultancy team lead, Josh provides support to clients in developing strategies for their buildings. He integrates his deep understanding and experience of how buildings work into Atamate products. Josh also provides key support to clients with aftercare services such as evaluating buildings' performance to ensure that the positive outcomes are achieved. He brings over 10 years' of experience as a building services consultant to the design and post occupancy analysis of building systems.

"I believe that buildings can be better. Creating fantastic places for people to live and work that are energy efficient and minimise associated environmental impacts is my passion, and we are making it a reality. Understanding how buildings work for the people who use them is crucial to this and using a data driven approach grounded in building physics sets us on the right path."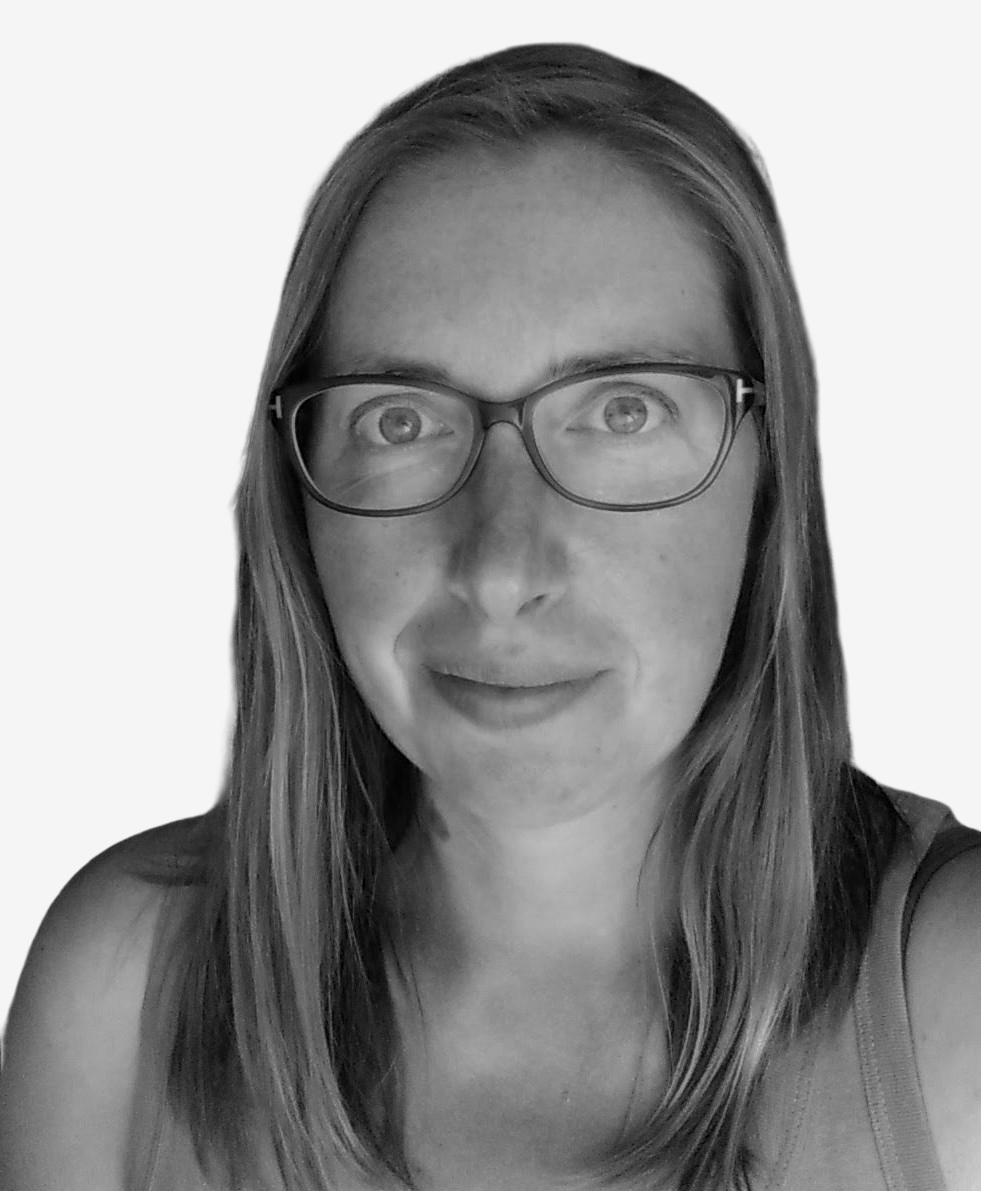 Kat Kelly
CUSTOMER SUCCESS & BUILDING PHYSICIST
"I have dedicated my career to deploying engineering solutions to the problems that climate change presents to a post industrial economy. My engineering PhD focussed on paving the way towards a low carbon energy transition for the UK."

Working with Atamate, Kat has been able to pursue her mission in the practical pursuit of high performance building design and actualisation. Her research background ensures the consultancy projects she leads are accomplished with robust analysis backed by academic rigour and always facing towards our goal to decarbonise small and medium sized buildings.

"Atamate's priorities align with my own. Although we are a small business we are not afraid to take on the big challenges. Our team of experts from all areas of building, engineering and software development are putting ourselves in a position to make a meaningful and sustained difference."
Speak with the Atamate team

today

to start your atBOS journey of lowering carbon, reducing running costs, and creating healthier, safe and comfortable environments