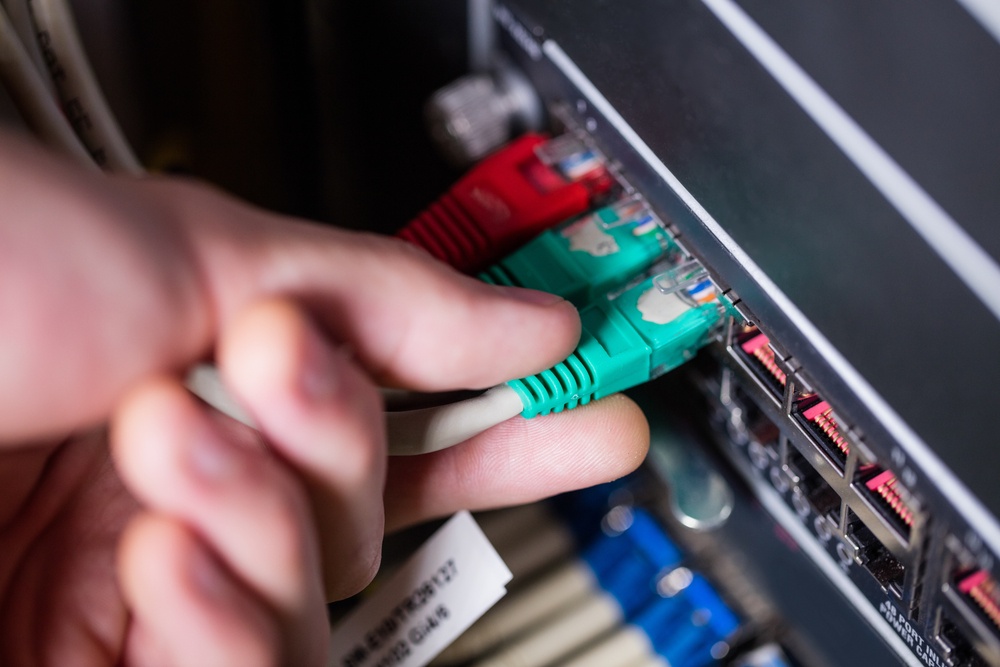 The internet is the backbone of everyday life, we use it not only to keep in touch with family and friends, but to watch movies, shop and run our finances. There are however many questions still being asked about how we manage all this data, and how we can best distribute the signals through each room in our homes. The all pervasive nature of the internet and the increasingly reliable wireless networks lead to a critical question - wired or wireless?
Has wireless moved on to the extent that wired systems are now redundant? Let's weigh up the technology's pros and cons.
Wireless pros:
It's simple to install.

You don't have to plug into a socket.

There are fewer cables.

It works up to 100m from the base station.

It's easily and cheaply up-gradeable.
Wireless cons:
In a wireless system, each object still requires electrical power in order to be controlled, so there will always be an element of re-wiring and re-decorating after installing a wireless system. OR battery changes!!

It's not as quick as a hard-wired connection - the limiting factor is the bandwidth coming into the house. If the bandwidth into the house is the limiting factor then the bandwidth of the wireless system in the house is not an issue!

There are often blind spots - it often won't work everywhere in the house: aluminium sheeting in particular (sometimes used with plasterboard, insulation or underfloor heating) blocks wireless reception.

Other devices can cause interference. e,g, electric motors

This makes it problematic when planning ahead - how do you know whether it will work or not?

Many smart home applications are not wireless - i.e. entertainment systems, alarm systems, some home automation.

security - anyone can 'sniff' your wireless signals, add their own commands or just jam them so nothing works.
Wired pros:
Constant wired connection for no dropouts and consistent performance.

Guaranteed interference free - will not affect other wireless devices such as garage doors, remote controlled toys, home hubs etc.

Holistic; wired systems are capable of running simple or complicated applications

the intelligence that is used to control your home's services is centralised as opposed to being spread around the house.

no bulky add-ons to lamps or radiators to make them 'smart'.

installing a wired system, there is only a minimal amount of extra wiring compared to a traditionally wired home when undergoing a deep refurbishment or self-build project where new wiring is required.

no battery changes required

.
Wired cons:
if deep refurbishment or re-wiring is not being considered a wired option is not applicable due to the cost of 'making good' and decorating.
So, what is comes down to is what suits you and the way you want your home to work. We are of course huge believers that a wired solution is the way to go if you value reliability and a system that can run all your services in partnership with each other, but I think this is a debate that will run and run!
For more information, or if you have any questions, please email us on info@atamate.com or fill in the form below.