Case study: Country Living.
Somerset country home
atBOS replaced an existing system to control lighting in this rural period property. The home already had an existing automation system which Atamate was called in to replace as it was no longer fit for purpose.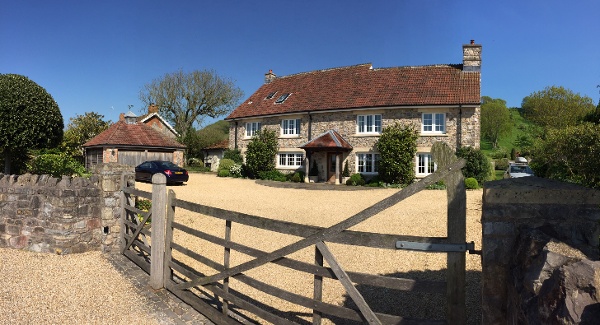 Client Brief
Atamate was asked to provide smart control for lighting in this residential property. The controls had to be very simple and easy to use. Any lighting presets had to be clearly distinguishable and uncomplicated to use for both the family and guests. Atamate had to be able to work using the same cables and wires as the existing system so as to reduce cost and complexity. The installation needed to be done by the client's own electrician.
Project scope:
Internal Lighting

External Lighting
Client comments;
"Home automation is the way forward and at last there is a company that has created a simple solution that is easy to use and works! The team are very responsive and delivered the project on time and on budget.''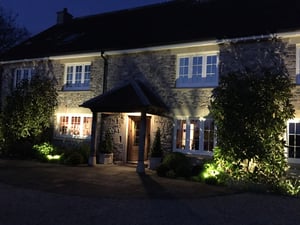 atBOS was installed as a replacement for an other control system and it was possible to reuse certain elements of hardware. It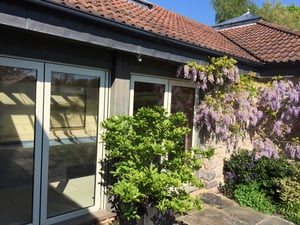 was installed in partnership with a local electrical contractor ensuring that there was local support on hand if required. All lighting in the home was changed to use LED bulbs and the client has realised a 25% drop in their electricity bill.
Having been frustrated by a previous automation system atBOS was pleased to be able to install a solution that was simple to use, and easy to maintain. The client is looking to extend his atBOS system in the future to include audio and heating.
For more information of if you have any questions, please contact us on info@atamate.com or complete the form below.
Download our Free guide to improving energy efficiency in new build homes: