Posts about Interface: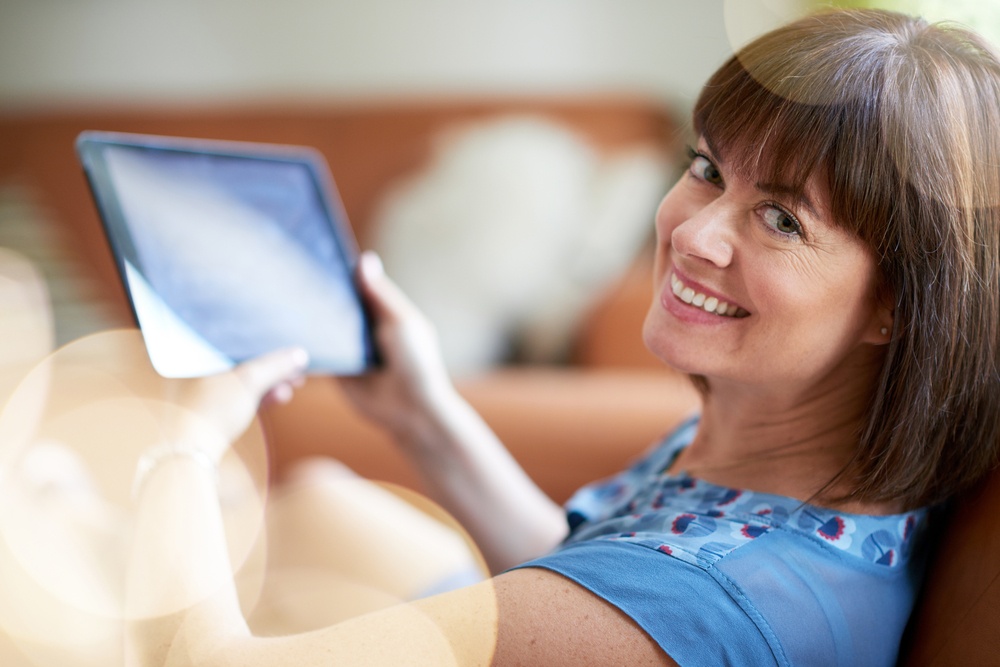 Smart home control explained. There are a number of ways that people can interact with smart homes and smart devices.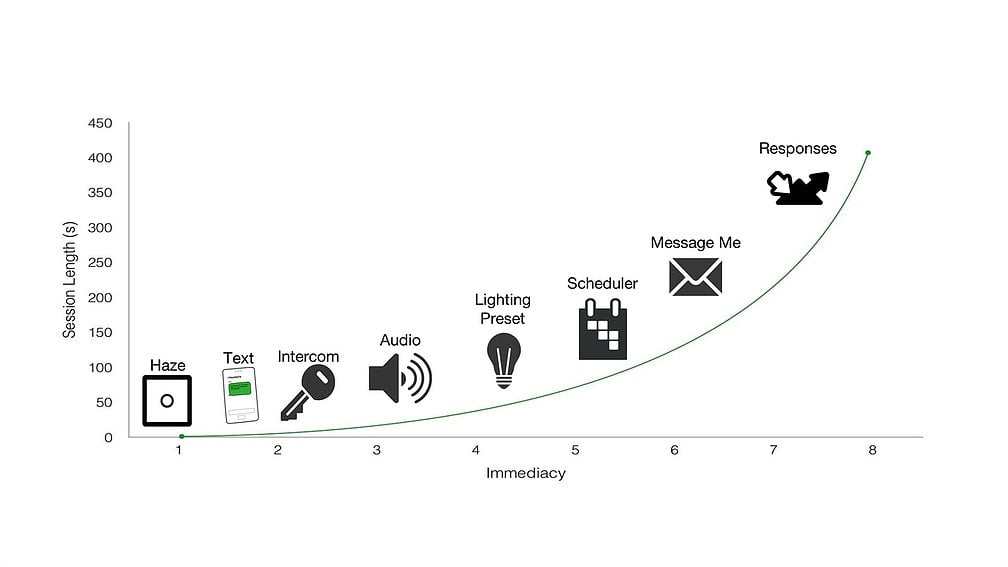 User Interface or UI is the space where interaction between humans and the buildings occurs. This is particularly challenging in a building control system due to the variety of interactions that are needed, ranging from turning on a light to configuring a ventilation system.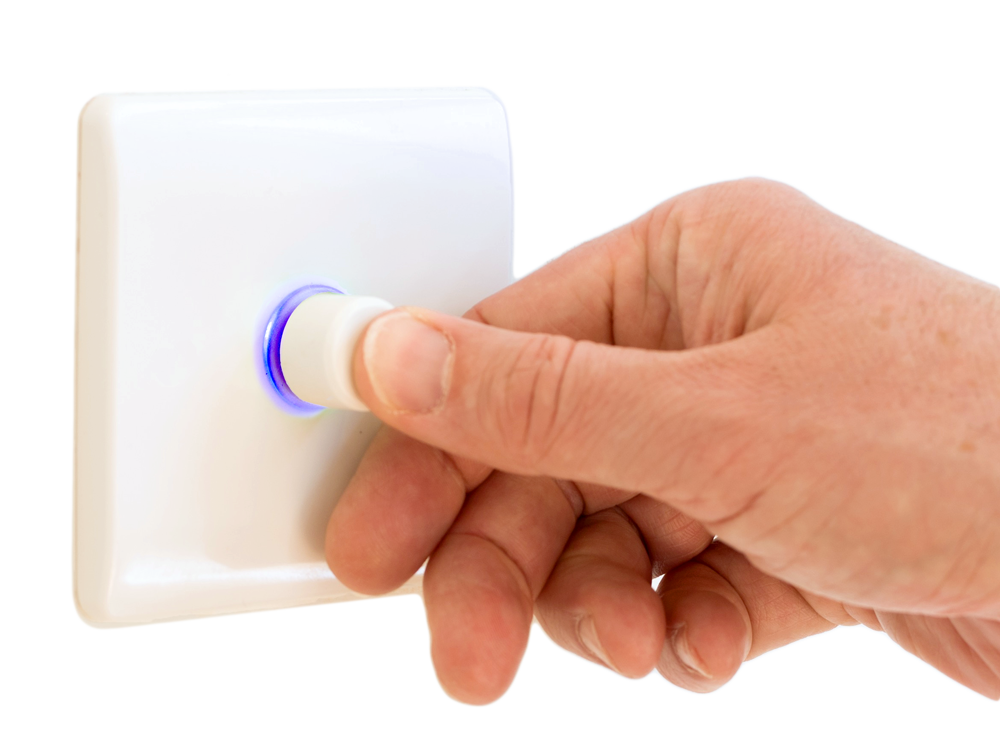 Smart lighting: light switches re-imagined
It is always a challenge to make things simple. We faced this problem when installing controls in people's homes. Typical tensions occurred: