Lower the carbon use of your buildings, reduce running costs and create comfortable environments for users.
We make building management easy through a simple, affordable, wireless system made up of sensors, actuators and control software empowering you with everything you need to make your building perform.
We're confident there's nothing else like it on the market, and we call it atBOS.
At Atamate we are technology specialists, grounded in the property and construction industries, so we know our customers well.
We've pioneered the technology and refined it over many years to deliver a great product used by happy customers:
atBOS gives you a complete and detailed picture of a building and your portfolio, so you can monitor, control and remotely check occupancy levels and manage climate, natural ventilation, water, shading, door entry and more.

It's affordable, wireless, simple to install and can be retrofitted.
It's a modular system that can be built up as you need it.
The sensors and actuators installed are connected wirelessly to the hub, which interacts with your building and our software. Once the hardware is installed, we set you up with a suite of apps in your easy to use dashboard which include:
Control apps that optimise performance around the user and interact remotely with building services. Read more about how you can monitor and control your building here.

Cloud apps that give you full analysis to review data and building performance. Read more about how you can drive performance through analysis and set automations and alerts here.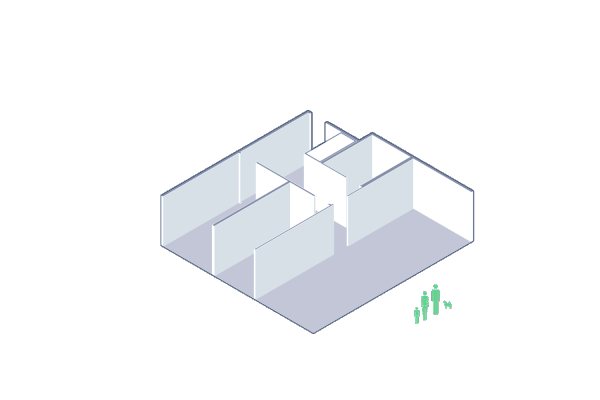 The software and apps give control and rich data that is turned into intelligence so you can:

Lower carbon
Clearly see how you can reduce carbon emissions and use control set points and automated triggers to make it happen

Reduce running costs
Bring all your building management to the one holistic system, spot
arising problems before they happen - maximising efficiencies and minimising maintenance.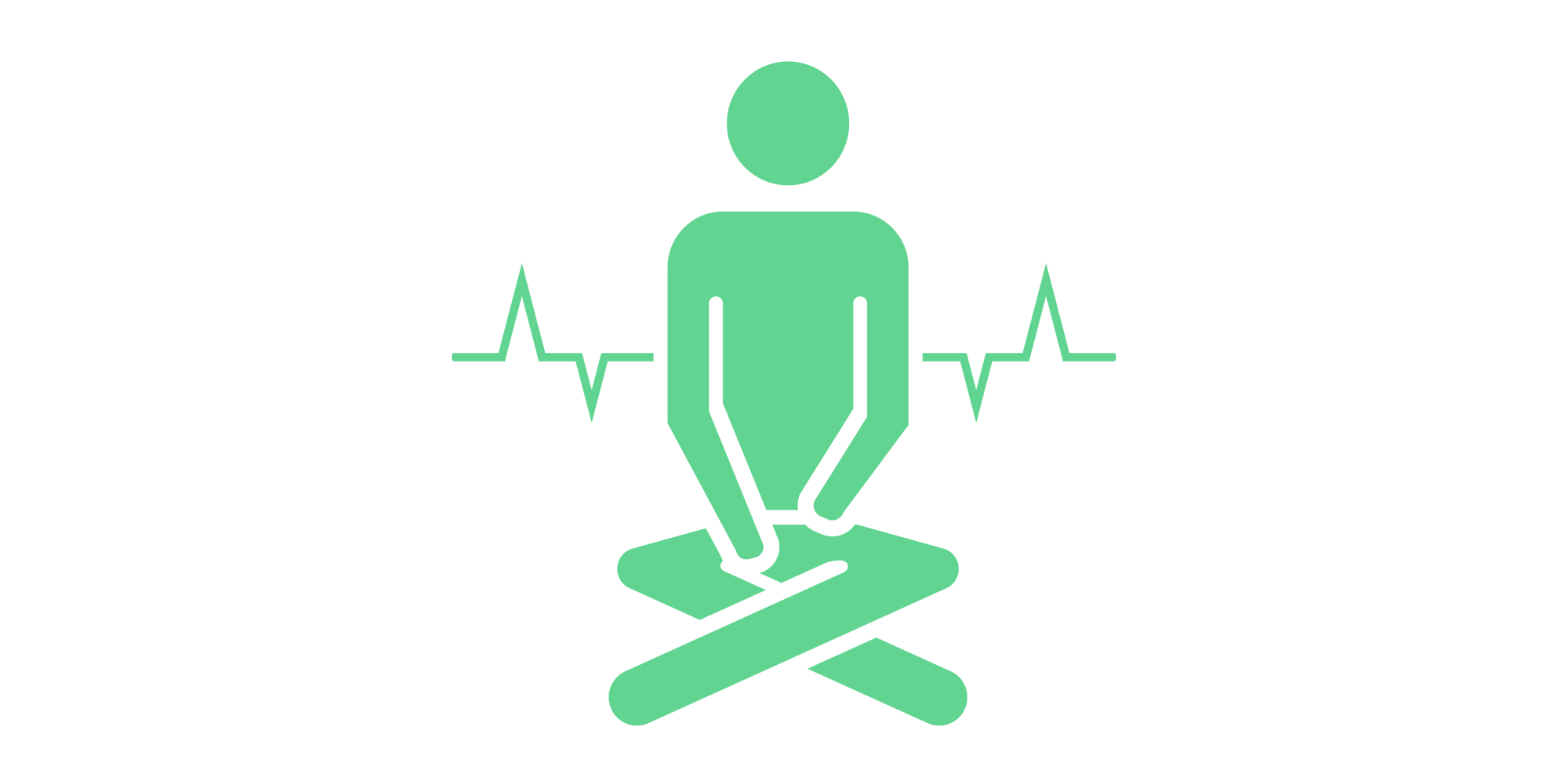 Create comfortable environments
Run buildings at their optimum levels to prevent issues, provide
comfortable spaces for users, monitor security and welfare
Our offices are in Wales and England and all hardware is designed and manufactured in the UK.
Speak with the Atamate team today to start your atBOS journey of lowering carbon, reducing running costs, and creating healthier, safe and comfortable environments